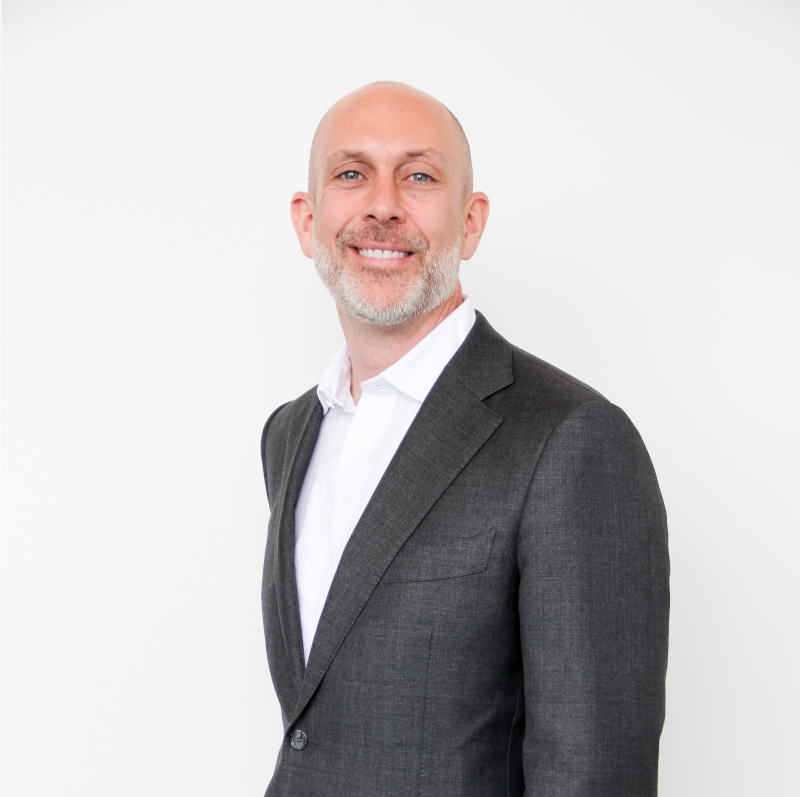 Mike Bouma has his B.A. and is a graduate of the University of Toronto. Mike began his real estate career early while working part-time on the administrative side of the business at the age of fifteen. In 2003, while completing his university degree, Mike completed the Ontario Real Estate Association licensing program. He quickly joined his father, Roger, on The Bouma Team as a full-time buyer specialist. Mike continues to enjoy helping first-time buyers achieve their dream of home ownership and assisting more experienced clients with their changing real estate needs. Mike's role has also developed to include working with past buyer clients as seller (listing) clients as their real estate needs have changed.
As a real estate investor, Mike is a great resource for exploring multi-unit residential. He has been quoted by Canadian Real Estate Wealth Magazine and featured on the front cover of The Whitby, Oshawa, and Clarington This Week newspapers.
Mike has developed and led the condo side of The Bouma Group's business, including developing  www.DurhamCondo.ca, which even our friendly competitors refer to for floor plans and other details on Durham's growing condominium developments. Mike has helped propel The Bouma Group to Number One in unit sales of condo apartments again for 2022.*
Mike Bouma manages Team Bouma's substantial website presence, including www.bouma.ca and our paid social marketing campaigns. This results in high online traffic to listings, more in-person showings, and higher sold prices in less market time.
When Mike is not working, he enjoys traveling, often to remote places in South America, Africa, and Asia. Mike and his wife Andrea are also kept busy raising their two children, a son who is active in competitive Jujitsu and a daughter who enjoys competitive dance.